Do Some Yoga at the Cabildo in April All Month Long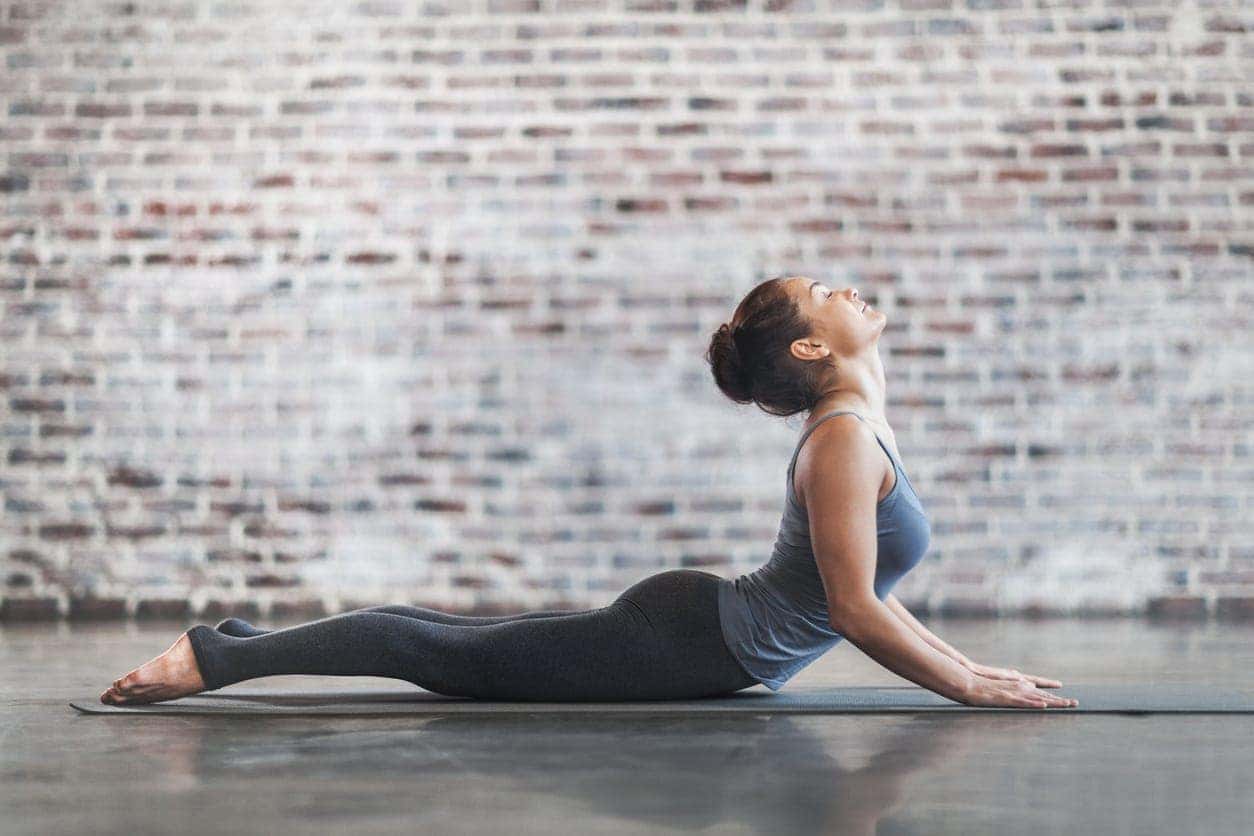 If you can't seem to get enough of Yoga then you need to come out to this event going on all month long that will sure satisfy your needs. Come out and do Yoga at the Calbilo with other lovers of the sport, as you become part of this fast-growing community. No matter where your skill levels are they will accept you and push you to get better.
When and Where
This event is happening all month long every Tuesday, Thursday, and Saturday from 8:30 am to 9:30 am. This is enough yoga to keep you going all month! Your skills will go up a ton when you commit to this class every day that they have it. It is designed for visitors and residents alike at all levels of practice. Yoga at the Cabildo is set in one of the cities most beautiful and historic buildings. It is part of the Louisiana State Museum complex. If you don't have your own mat we can provide them as well. There is limited space for this event so be sure to reserve your spot so that you can ensure you will be there getting your yoga on.
The Cabildo
This beautiful building is the perfect place to find your center and do yoga. It showcases what this city really has to offer as it is in downtown and gives a wonderful view of the town. This is just another reason to come out and do yoga at this location.
Yoga at the Cabildo
Don't miss out on your chance to get into this activity at this beautiful location. On your way there, be sure to stop by Ray Brandt Kia for all your vehicle needs and concerns. Our highly trained professionals can fix your car and have you back on the road in no time at all. Find out why we are trusted by so many when you come out today to let us work on your car. You won't be disappointed.