Why Is the Sorento so Popular?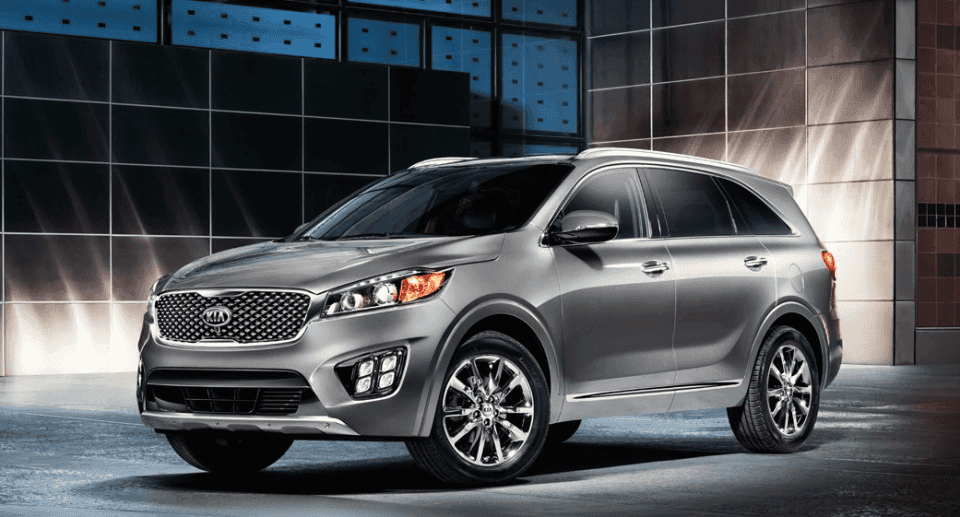 The Kia Sorento is one of the most popular vehicles around. In fact, it's so well liked by drivers that Consumer Reports readers named it one of the 10 Most Popular Cars. While you can't dispute that it is highly popular, you might wonder what makes the vehicle stand out. Why do drivers love the Kia Sorento so much?

It's Family Proof
You have a busy lifestyle, and that can lead to spills. From pouring your morning coffee all over the seats to watching in agony as your child spills his juice all over the back of the vehicle, you need something that can live up to your busy and messy life. The Sorento's interior cloth is designed by YES Essentials for easy cleanup. The fabric dries quickly and resists stains while still looking great.
Ample Interior Space
You never know what is going to happen throughout the day. Your kid might call you and say that he forgot to bring his huge panoramic of the solar system to school, or you might get an early-morning call for carpool duty. From hauling passengers to cargo, the flexible Sorento can get the job done. The second-row seats slide, fold flat, and recline so you can cram in all of the cargo you need. Plus, the Sorento has an optional third-row seat that can fit kids and even smaller adults. With so many options, you can configure your Kia to meet your specific needs.
Fun and Easy Driving
People also love the Sorento because it is a joy to drive. Regardless of the trim you get, you will be able to cruise across bumps without jiggling around. You also won't be distracted by outside noises. It is quiet and smooth, so you can get to where you are going without any issues.
It also has three drive modes, making driving even more fun. Choose from Normal, Sport, and Eco so you can tailor the experience to your needs.
Safety Features
When you're driving your family around, you want the experience to be as safe as possible. The Sorento received an Overall 5-Star Safety Rating from the NHTSA, and it includes Electronic Stability Control, a reinforced body, and other safety features. You will feel safe and secure with every twist and turn.
The Sorento might be popular, but that doesn't mean you can't take one home today. Ray Brandt Kia in Harvey, LA, makes it easy to drive home in the popular vehicle. The team will take you through the financing process so your vehicle will be ready for your next adventure.