Upcoming Events at The NOCCA Institute's Summer Studio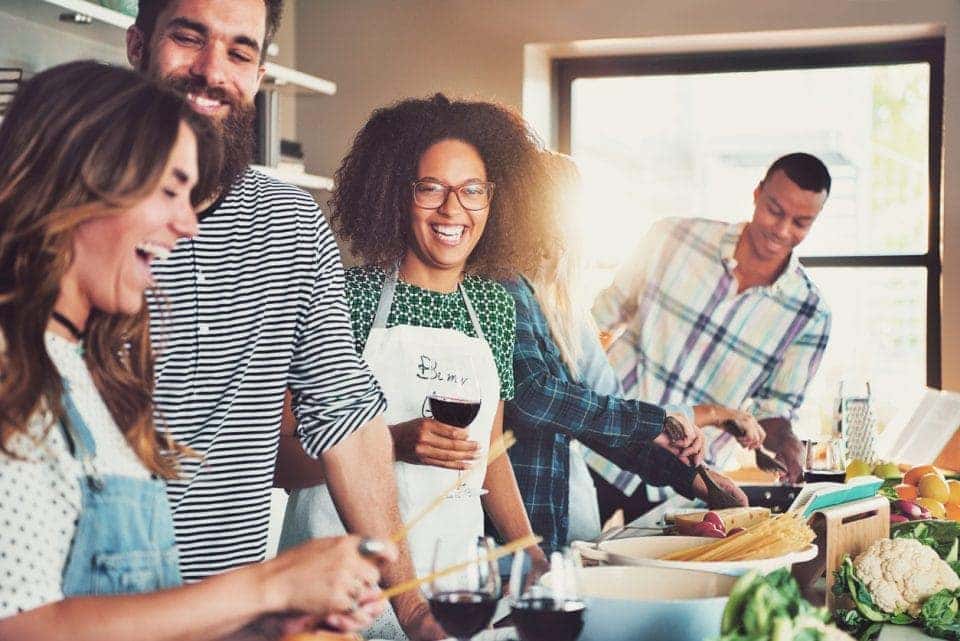 The New Orleans Center for Creative Art's (NOCCA) program, Summer Studio offers adults classes, workshops, seminars, literature, culinary arts, and more! Any skill level is welcome as there will always be a class perfect for you and your interests. Read about the various classes offered this summer!

About Summer Studio
Summer Studio is two months full of adult art classes! All classes will take place at the NOCCA Institute. Click here for directions. The classes will be taught by faculty, alumni, and visiting artists. Get back in the classroom to brush up on your artistic skills or learn a new one! Prices of each class vary.
Creole & Acadian Cuisine with Chef Brigtsen
Come out Saturday, July 8th (2nd class on July 15th) from 11 am-4 pm to master the art of Creole and Acadian cuisine! The class will be instructed by award-winning chef, Frank Brigsten. Learn how to perfect some of the finest dishes of New Orleans. This is a five-hour, hands-on course that'll definitely test your culinary skills. Tuition for the class is $165 and participants must be 18 or older. Click here to register!
Self-Compassion/Personal Writing Retreat
Do you have a passion for writing? Or are you trying to write a memoir? If you have trouble writing about personal experiences, the "Self-Compassion and Personal Narrative: Writing Your Life with Greater Compassion" class is for you! The course is taking place on Saturday, July 15th at 10 am. The class will end at approximately 4 pm. By combining a series of writing prompts with self-compassion, this allows you to write in ease. The class is taught by Lara Naughton in a relaxing environment. Lara has more than 20 years of experience in teaching so you know you will be in good hands. The tuition for this class is $125 and open for participants 18 and older. Click here to register!
Figure Drawing with Live Models
Practice your drawing skills with a five-day course on critiquing figure drawing, form, structure, and shadow. This class is welcome to all levels, but please keep in mind the model will be nude. Faculty member, Gary Oaks will be teaching this class Monday- Friday, July 24th-28th from 1 pm-4 pm. A few supplies are required for this course along with the $250 tuition. Click here to see the requirement list and to register!
Visit Ray Brandt Kia
Make sure to stop by Ray Brandt Kia for all of your vehicle needs! We would be happy to assist you in finding the perfect car for you!