Take a Day Trip to the Audubon Butterfly Garden and Insectarium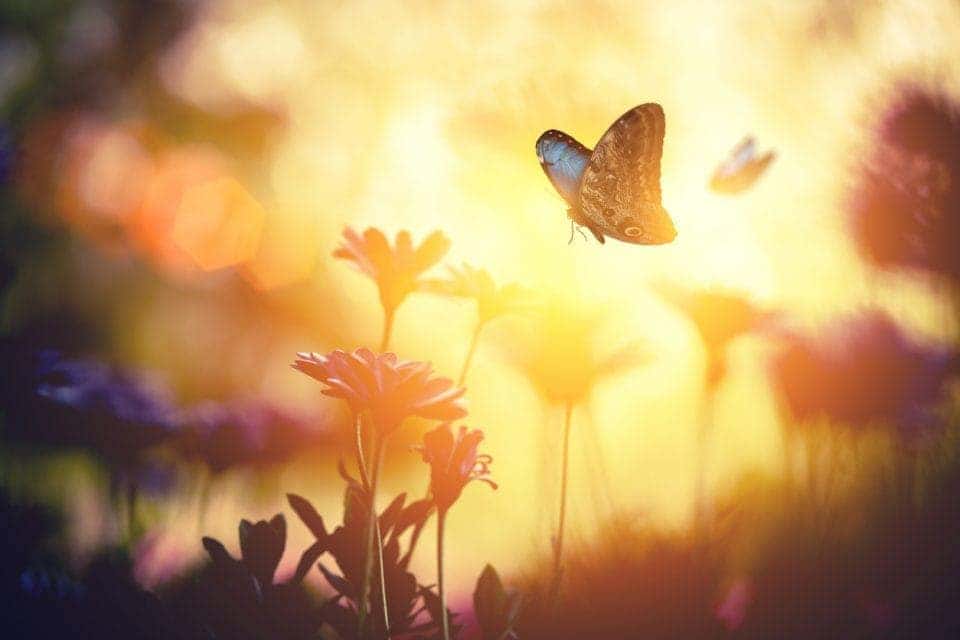 The Audubon Butterfly Garden and Insectarium isn't your average museum. Instead of seeing historical documents or works of art, you will see insects—lots of them. This is the largest insect museum in the entire country, and it will teach you everything you have ever wanted to know about the creatures. You will become an insect scholar during your trip to this museum.

What's Inside
This museum is full of activities and exhibits that will give you the full insect experience. For instance, insects thrive in the swamp, so you can take a walk through a Louisiana swamp while at the museum. You'll also get shrunk down to the size of an insect so you can imagine what life would be like if you were tiny. You'll even get to attend an awards show that's put on by bugs, for bugs. After the awards get passed out, you can head over to the Asian garden, where you will get to see thousands of butterflies.
All of these exhibits mean one thing. This is a great place for the family. In fact, it's such a great place that CNN.com voted it "A Top Museum for You and Your Kids." You can even head over if you don't have kids. Either way, you will get to engage all of your senses and learn how insects play an important role in life as you know it.
Museum Hours and Tickets
The museum is open every day of the week from 10 a.m. to 5 p.m. You can get tickets for the Insectarium by itself or you can get a combination ticket. The Audubon Experience ticket provides the best value for families. You will get tickets to the zoo, aquarium, and museum for one low price.
You will have some time left in the day after you leave the Audubon Butterfly Garden and Insectarium. Consider checking out one of these four best restaurants in Harvey, according to our team.