Those who seek out the reliable Kia lineup know how important preventative maintenance is to ensuring their Kia lifespan around Harvey. Whether it's knowing how to check oil level in your car, how to check car oil quality, or simply understanding what a maintenance schedule means, your Ray Brandt Kia specialists are ready to help. Find out how to check oil in a car in your car like the trusted certified technicians in Harvey.
---
Learn How to Check Oil in A Car Like the Pros
For those wondering how to check car oil around Marrero, there's nothing to worry about. While learning how to check the oil in your car used to be as simple as checking the dipstick, it can be a little more complicated with the constantly improving technology. Still, a close perusal of your owner's manual is the first step. You may not even have to lift the hood!
How to Check the Oil Level in Your Car With a Dipstick in a Few Short Steps
Park your vehicle on level ground and turn off the ignition. Make sure you give your engine plenty of time to cool down.
Pop the hood. Locate the dipstick.
Remove the dipstick from the engine and carefully wipe all the oil from it.
Replace the dipstick fully into the tube, then remove it once more to get a gauge of your oil level.
Knowing how to check the oil level in your car means locating the two marks on your dipstick. These indicate when your oil is sufficiently full. Be very careful to not overfill your motor oil.
---
More Oil Service Tips
Once you learn how to check the oil in your car for the proper level, you will also want to learn how to check the oil in a car for contaminants and age issues. The color and appearance of the oil should indicate its functionality. Fresh oil has an amber color. Old oil will be sludgy, have particles in it, or will look black–these are signs you're due for an oil change. See more tips below beyond how to check car oil:
Even if you don't drive that often, your oil should be changed at least twice a year. Oil breaks down over time, and if you run your car with old oil, your coils may cause serious damage to your engine.
Whether you know how to check the oil in your car and change it yourself or allow the experts to handle it, the oil filter should be replaced as well. The oil filter is an important component of oil circulation.
New Orleans drivers who don't maintain regular oil maintenance risk damaging their engine. Oil is a necessary lubricant that keeps the small moving parts of your engine running. Long periods of wait may create expensive repairs.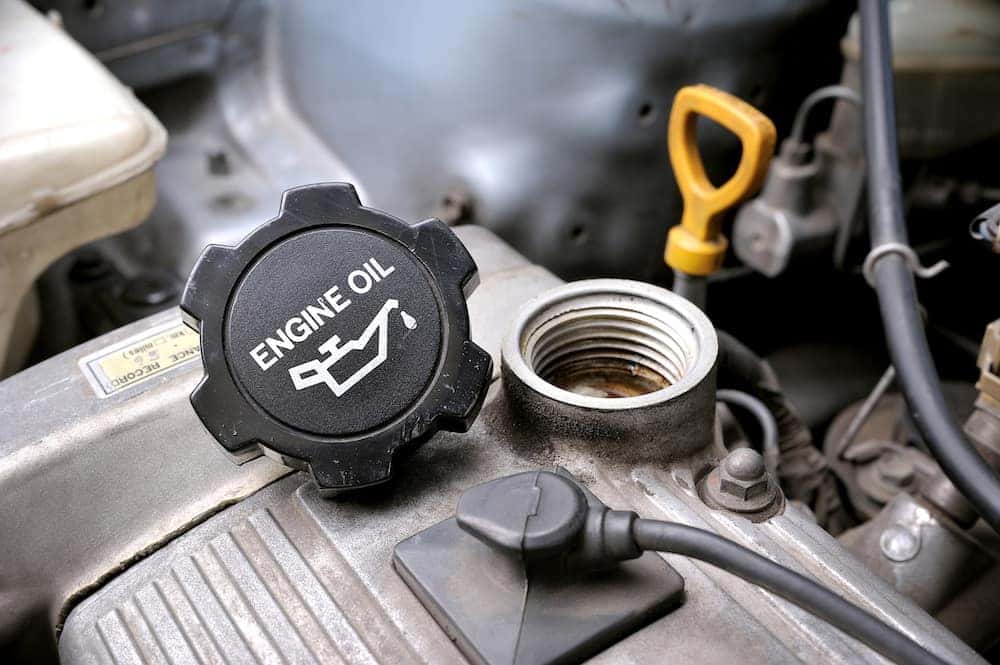 ---
Ray Brandt Kia, Your Local Service Experts
A few service tips will go a long way to understanding your vehicle and keeping it on the road as long as possible. When you schedule a service in Harvey, you're also protecting your resale value. Proper car care means you'll have less risk on your travels and more budget for that next great road trip! Get in touch with the Ray Brandt Kia experts to keep your vehicle in its best condition.