No Stress Road Trip with Your Little Ones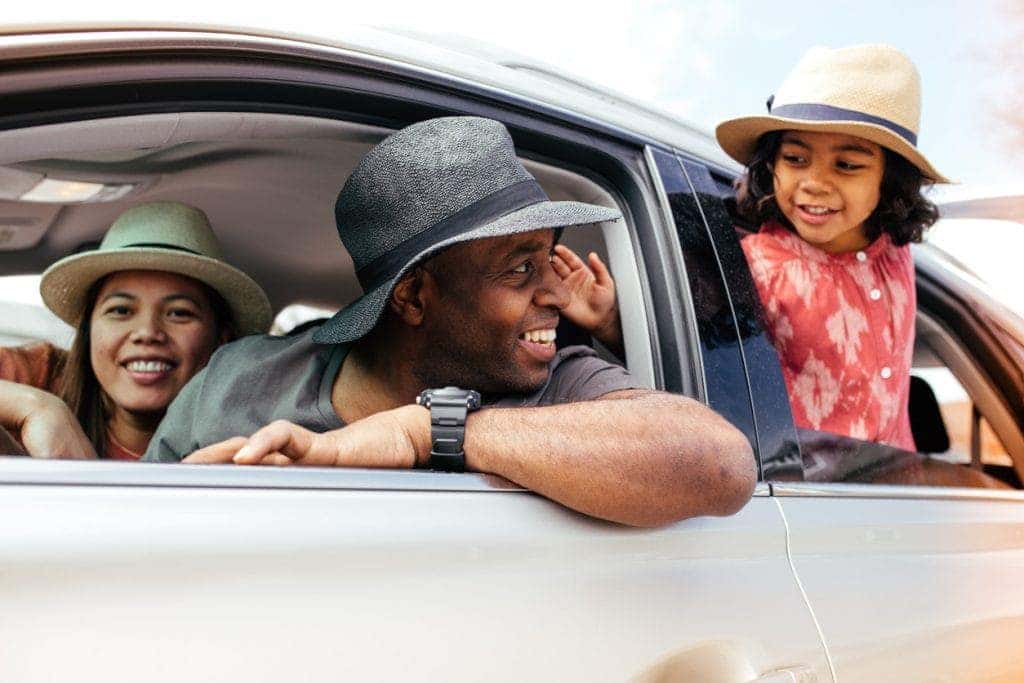 Traveling with toddlers can be a hassle, especially on a long road trip from Harvey, Louisiana that takes several hours. However, there are many ways to make even the longest of road trips more fun and even a bit educational for you and your children. Here are some ideas to get you started on your journey from Harvey, Louisiana to your next vacation or other stops.

Inexpensive Toys, Activities Make Road Trips Fun
First, head to the dollar store and pick up a selection of toys, stickers, coloring books, crayons, dolls, or other fun activities. You can hand out a couple to each child and let them draw, look at books, stick stickers into coloring books, etc. It's a cheap way to occupy their time.
Make a Map of Your Expected Trip
If you have slightly older children, it can be fun to make them a map of your planned route. You can add in stops like restaurants, rest stops, and other kinds of checkpoints along the way. This teaches them how to read a map, as well as helps quell the "are we there yet" questions too.
Bring a Portable DVD and CD Player
You can also get a portable DVD and CD player pretty cheap these days, which you can bring to show the kids' favorite movies or play their favorite CDs during the journey. Or you can bring a tablet, and they can watch videos or play games on it.
Don't Forget the Snacks
Small kids get hungry and thirsty, and that means you need to bring nutritious snacks like little boxes of raisins, peanut butter crackers, fruit, string cheese and juice boxes. Be sure to schedule potty breaks often to as little bladders can't hold as much as adults.
All in all, when traveling from Harvey, LA on a long road trip, follow some of the above advice and you and your kids will have a fun, and less stressful adventure!