May Events You Don't Want to Miss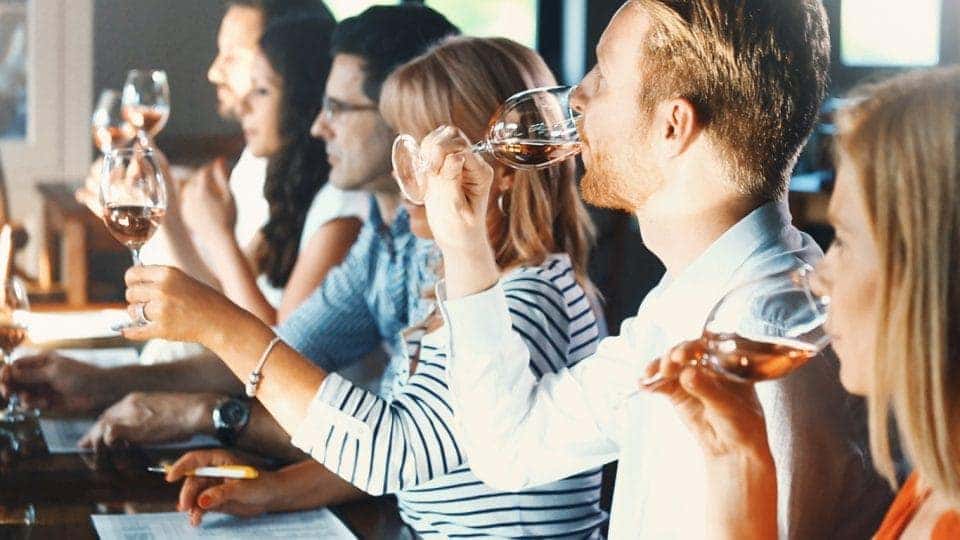 May is a great time to get out and participate in some exciting events. The sun is out, and the weather is amazing. So, go ahead and get out in Harvey, New Orleans. Check out these great events happening around the city this May!

New Orleans Food and Wine Experience
The New Orleans Food and Wine Experience is celebrating its 25th year May 25th – 28th. This event, which features hundreds of wineries and restaurants, is one of the best culinary events of the year! The festival takes place all throughout the French Quarter and it attracts art, food, music, and wine lovers. At 2 PM on Friday the 26th, ticket holders will meet at the Omni Royal Orleans Ballroom to sample rare wines from the winemakers themselves. At 5:30 PM the Krewe of Cork will lead a parade down Royal Street with renowned winemakers acting as Grand Marshals. Parade goers can wear wine-themed costumes and celebrate the season of food and wine in New Orleans. On Saturday, May 27th will be the Grand Tasting at Mardi Gras World.
The tasting will offer over 1000 different wines and food prepared by over 75 of New Orleans' top chefs. After the Grand Tasting you can enjoy the Big Gateaux Show, which features cocktails and a pastry competition. If you are a wine lover then you don't want to miss out on the New Orleans Food and Wine Experience! Tickets can be purchased, here.
Bayou Country Superfest
Bayou Country Superfest takes place on May 26th – 28th at the Mercedes-Benz Superdome. The huge lineup includes Blake Shelton, Miranda Lambert, Brooks and Dunn, Thomas Rhett, Hank Williams Jr., Rascal Flatts, Brett Eldredge, Chris Lane, and Maddie and Tae. On Friday the 26th, there is a free kickoff celebration at Champions Square featuring Eric Paslay, Dylan Scott, and Easton Corbin. This show is packed with country superstars and it will definitely be a good time! Tickets can be bought, here.
If you're looking for something fun to do this May then check out one of these great events. And if you're looking for a new ride this May then come see us at Ray Brandt Kia. We have a huge selection of great vehicles we would love to show you today!