Mardi Gras Events for the Whole Family to Enjoy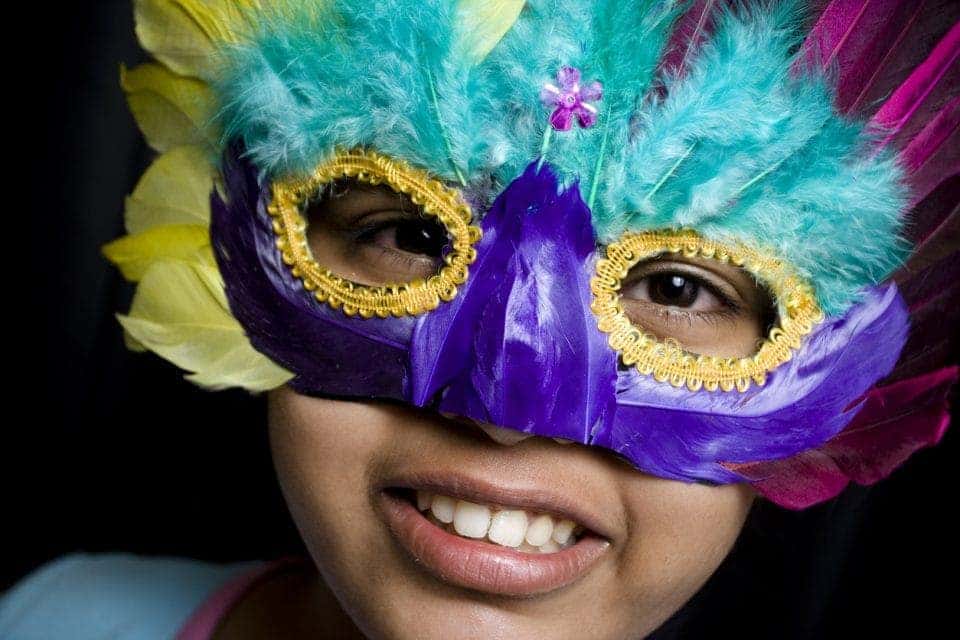 Mardi Gras is an exciting time of year in New Orleans, and the kids want in on the fun too. Check out these family-friendly Mardi Gras events that you don't want to miss!

Music, Food, and Family Fun
Family Gras is an annual Mardi Gras celebration for everyone in your family. It boasts an incredible selection of delicious food and treats for everyone to enjoy. Colorful parades will be sure to captivate and excite your young children as float-riders throw out toys and candy! Not only are there excellent foods and parades, but Family Gras always has amazing live music performances. Past performances have included Electric Light Orchestra, Wilson Phillips, Jesse McCartney, and Taylor Swift. This celebration takes place Friday, February 17th – Sunday, February 19th. No matter what age you are, Family Gras is a must-attend event!
A Parade for the Pups
Some families wouldn't be complete without their furry friends, and in New Orleans, even furry friends can celebrate Mardi Gras. The Krewe of Barkus parade is a Mardi Gras parade of dogs that takes place on February 19th. The Krewe of Barkus parade is fun for the whole family and is truly a sight to see!
Traditional Parade and Festival
The Zulu 24th Annual Lundi Gras Festival takes place on February 27th, and it is another great family-friendly Mardi Gras event. Come see why this traditional day of merriment has been called "The Greatest Free Show on Earth." Live musical acts such as the Rebirth Brass Band, and the Pin Stripe Brass Band keep the festival jumping with their uniquely New Orleans sounds. If food is what your family is into, then you definitely don't want to miss out on the Lundi Gras Festival. This festival has all kinds of New Orleans delicacies from alligator and jambalaya to shrimp and crawfish. The whole family will enjoy the Lundi Gras food and parades.
Here in New Orleans, there are plenty of family-friendly Mardi Gras events that you do not want to miss out on. What are you waiting for? Gather everyone up in your vehicle from Ray Brandt Kia, and go check out these kid-friendly activities today!