Hop In Your Kia and Check Out "FestiGals" in New Orleans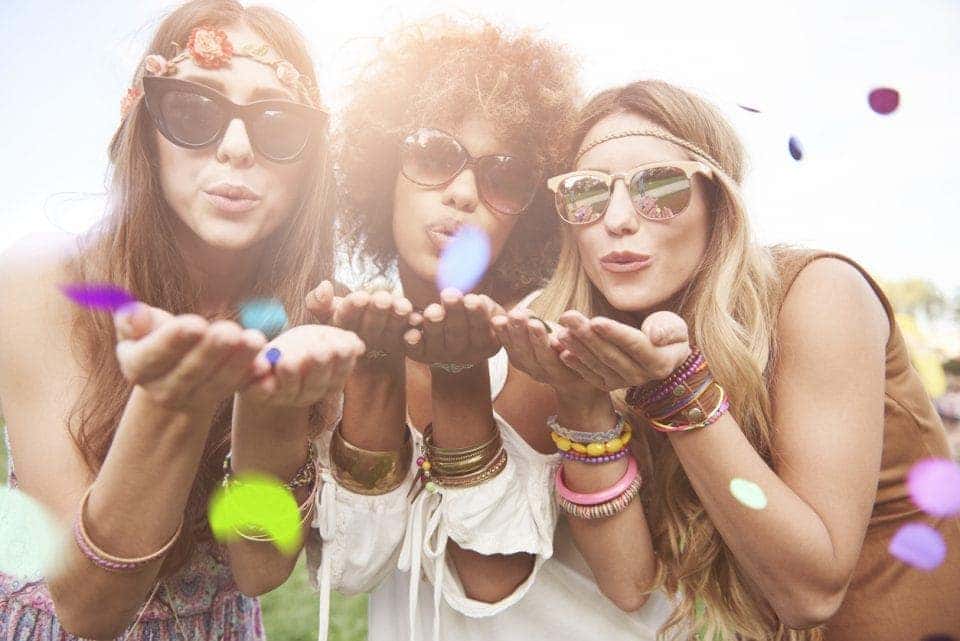 Festigals is a festival for women, that was created by women. This festival takes place June 22nd – 24th at the JW Marriott and the surrounding downtown area. Grab your favorite girls and head out to the festival this year.

About FestiGals
FestiGals is a nonprofit organization that enriches and empowers women. Since it began in 2011, the festival has raised over $130,000 for different women's charities through the "Bodacious Bras for a Cause Luncheon and Auction", and the "Bodacious Bra Challenge." This year the profits will go to theCancer Association of Greater New Orleans, Breastoration, and the New Orleans Family Justice Center. This is a fun weekend for a great cause.
Highlights
The highlight of the weekend will be an inspirational keynote luncheon featuring Linda Alvarado, the co-owner of the Colorado Rockies and President/CEO of Alvarado Construction. Linda Alvarado will share her success story and inspire women to continue going for their dreams. In the past keynote speakers have included Soledad O'Brien and Hoda Kotb both very influential women. There will be other guest speakers throughout the festival as well.
After each presentation, there will be a Q&A session with topics ranging from climbing the corporate ladder to tips on cocktails and entertaining guests. The 2017 FestiGals Grand Diva will be New Orleans' own songbird, Robin Barnes. This is a great weekend for networking and fun with other successful, amazing women.
Food
Each Festigals participant will have the opportunity to enjoy food from New Orleans' local renowned restaurants. There will also be live music, fierce fashion, cooking demonstrations, home tours, and the famous "Stiletto Stroll". The Stiletto Stroll is a New Orleans-style parade through the French Quarter where festival participants can dress up and be the stars of the parade. This parade is known to be one of the best activities throughout the entire festival. Even though it's called the "Stiletto Stroll" you might want to wear comfortable shoes for the parade because, it's quite the long route!
The parade pre-party takes place at 7 -PM at the Mardi Gras Museum of Costume and Culture. The parade starts at 8, and the After-Glow Party begins at Harrah's New Orleans Casino Theater at 9 pm. You won't want to miss the amazing events happening during this night!
FestiGals is an organization that helps celebrate and inspire women! While also, supporting a charitable cause. If you're a woman in New Orleans and you don't want to miss out on this empowering, fun experience, Festigals tickets can be purchased here. The festival highlights amazing, strong women and the great city of New Orleans.
Ray Brandt Kia
Also, don't forget to come visit us at Ray Brandt Kia. We have a huge selection of KIAs in our lot that we would love to show you today!