Great Ways to Celebrate Your Grandparents this Month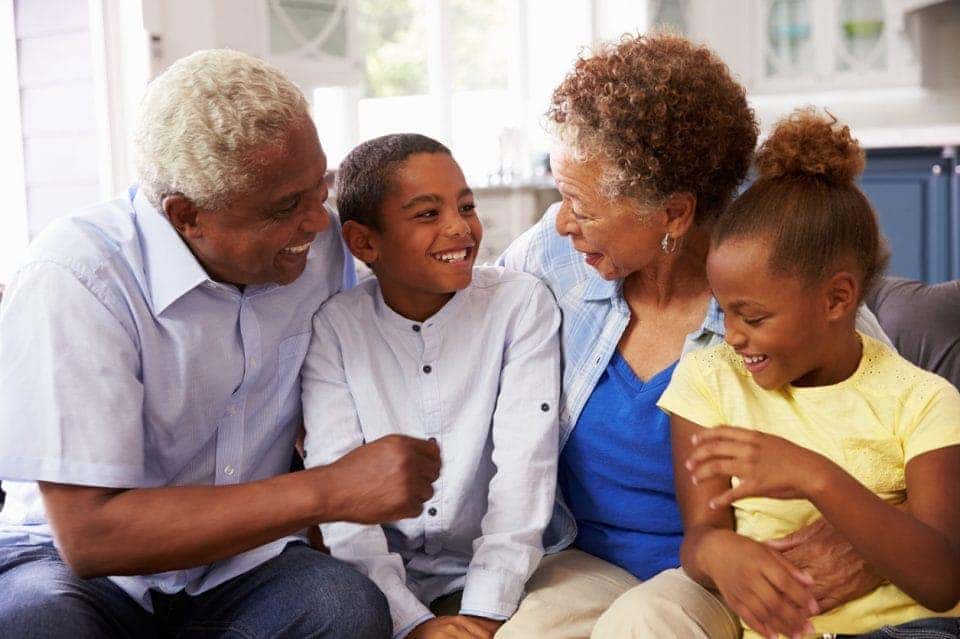 Grandparents bring a special joy to life. They've experienced a lot, and often offer lots of wisdom, understanding, and encouragement to those who they love. So, if you have the ability to celebrate them, why not jump on that opportunity? Show your grandparents (or any elder you're close to) just how much you care with these ideas.

Make a Card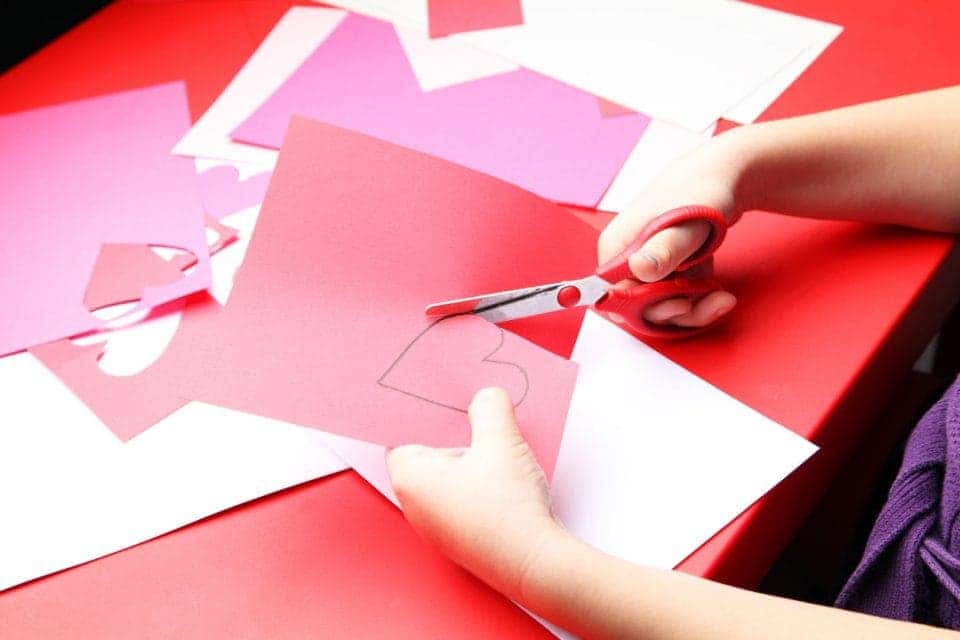 We'll start off the list with an old favorite – homemade cards. Nothing says "I love you" more than putting your time and effort into a homemade gift. Plus, this is an activity that the kids are sure to love. Cut out fun shapes, bedazzle your creation with glitter and rhinestones, or even take things to a new level with DIY pop-outs. The possibilities are endless! Check out these DIY card ideas, put on your thinking cap, and get started!
Make Breakfast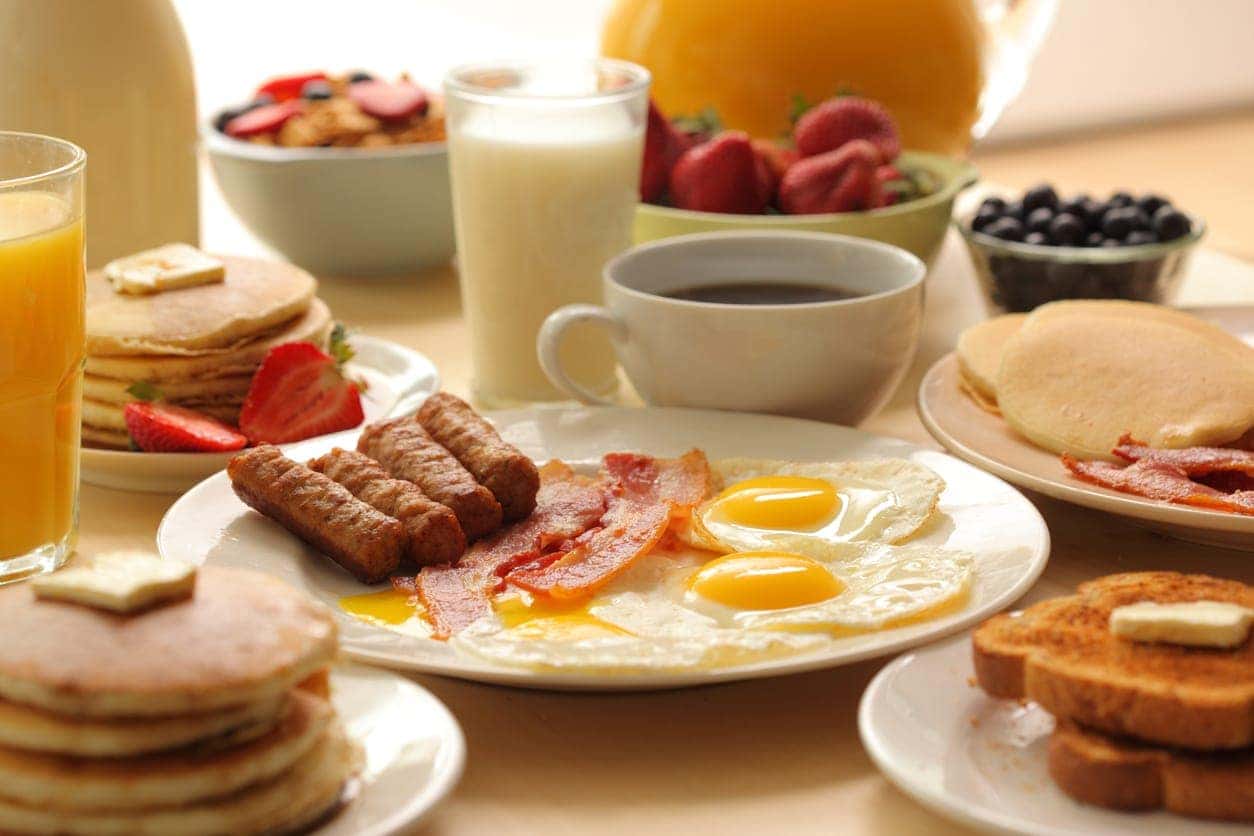 Most grandparents enjoy getting up at the crack of dawn, so you'll have to get out of bed pretty early to pull this one off. However, if you can make it happen, preparing breakfast is definitely a lovely gesture. You can make eggs, french toast, and even a few fluffy pancakes. A great breakfast recipe to try is listed below:
Breakfast Omelet
You'll need: 2 eggs, 1 tablespoon of milk, meat of your choice (ham, turkey, or sausage), spinach, cheese
Step 1: In a small pan, cook the meat that you choose to full your omelet with. Ensure that it is fully cooked before putting it into your omelet.
Step 2: Crack the eggs over a bowl and mix them with the milk. Beat the eggs and the milk together, and season it to your liking.
Step 3: Coat a medium or large sized frying pan with cooking spray and put it on the stove at medium heat. Then, pour your egg mixture into the pan and allow it to cook until the top portion begins to firm up. (About 2-4 minutes).
Step 4: Reduce the heat to a lower temperature. Then, carefully flip the egg over completely to allow the other side to cook. Quickly, add cheese, spinach, and the cooked meat to the side facing upward. Allow the cheese to melt. (About 2 minutes total on this side).
Step 5: Flip one side of the omelet over to create a crescent shape. Remove it from the frying pan and place it onto a plate. Serve.
Make it a full breakfast platter by serving your omelet alongside other options like buttered toast, pancakes, bacon, fresh fruit, and a tall glass of orange juice. Find other breakfast recipes, here.
Buy Flowers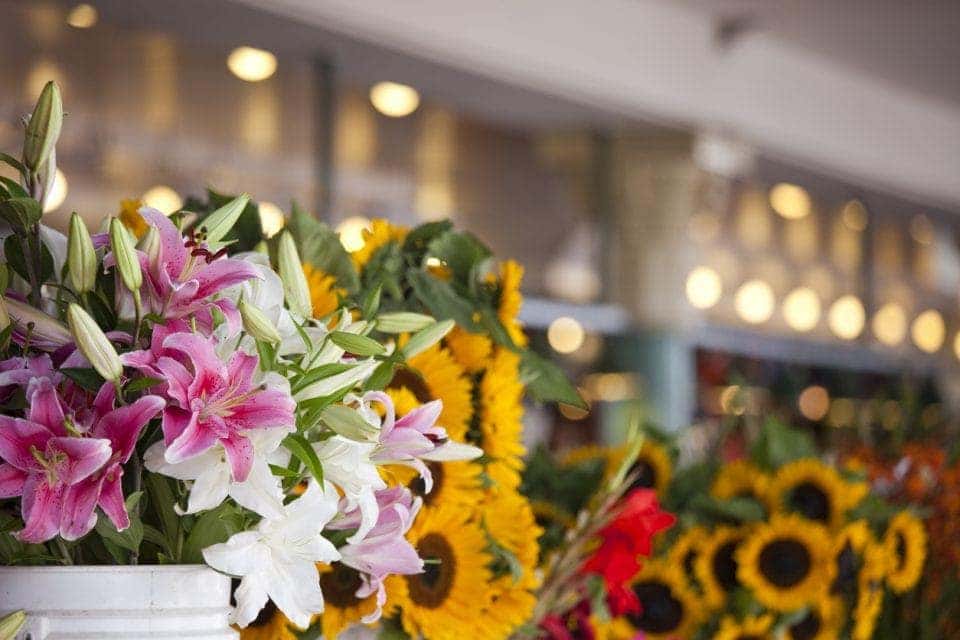 Purchase a beautiful floral arrangement from one of the flower shops nearby. Whether you're here in the Harvey area, or closer to Gretna or New Orleans, LA, there is an option for you. We recommend visiting Emile's Floral Designs or Harkins to get the perfect bouquet. They have both gotten amazing reviews from previous customers, so you're sure to love what these shops have to offer.
If your grandparent is a gardener who prefers to have their flowers showcased outdoors, there's an option for you too. Browse the selections available at Urban Roots Garden Center and discover the perfect gift.
Visit Ray Brandt Kia
Another great way to show your love is to have your grandparents' vehicles serviced here at Ray Brandt Kia. Our experts will take great care of their vehicle and provide them with the confidence they need while traveling on the road. We can't wait to see you!