Great Concerts You Don't Want to Miss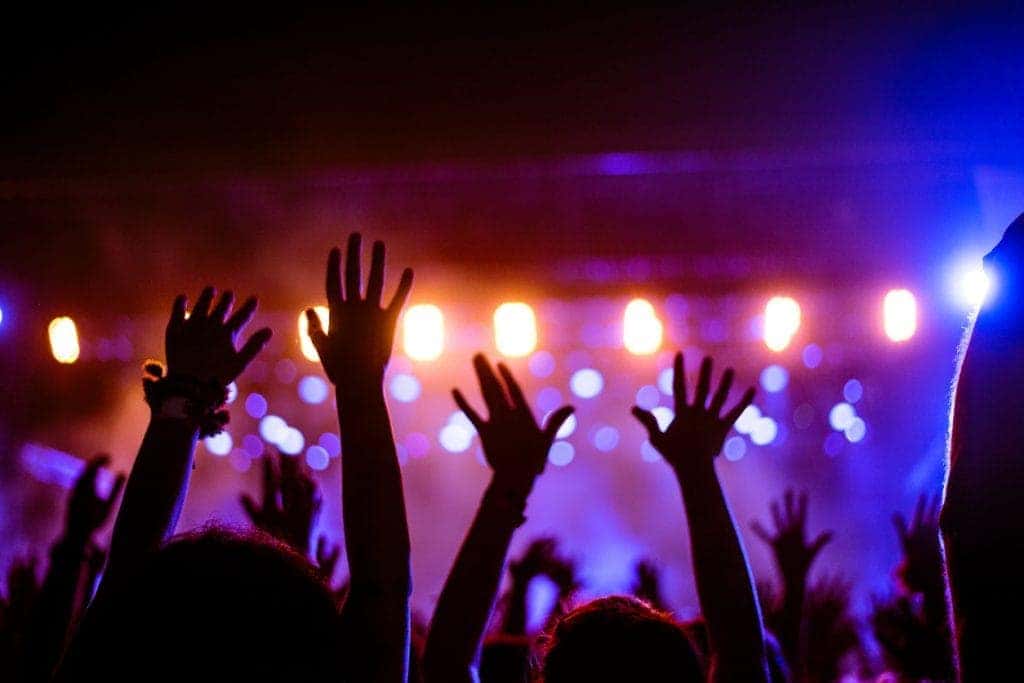 Are you looking for some fun this spring? Look no further, because there are some awesome concerts coming up around town. Hop in your Kia and go see these amazing shows!

Jimmy Eat World
Four-piece American rock band Jimmy Eat World will be playing at the Joy Theater on Wednesday, March 8th. Jimmy Eat World have a wide range of songs from pop-punk anthems to slow jam ballads. If you are looking for a great concert experience then you don't want to miss this show. This band always puts on an amazing show and leaves their fans wanting more! Tickets for the show can be purchased here.
Ryan Adams
American singer/songwriter Ryan Adams will be gracing the Orpheum Theater on Tuesday, March 14th. Adams is known for his indie/alt-country style and his deep but catchy lyrics. He has been making music for decades and he just keeps getting better. If you want to go see the show of your life, then you have to go catch Ryan Adams while he's in town. You will regret it if you don't! Purchase your tickets before they sell out.
Avett Brothers
If you like music that has a little bit of everything, then you need to go see the Avett Brothers at the Saenger Theater on Thursday, March 30th. This band has a unique sound that blends bluegrass, pop, country, and punk to create a one of a kind sound. Get tickets to catch the Avett Brothers, here.
Radiohead
Progressive rockers Radiohead will be at the Smoothie King Center on Monday, April 3rd. Radiohead has had numerous number one hits and they have sold millions of records worldwide. Their heavy, progressive sound and far-fetched lyrics have secured their place in music history. This band puts on a killer live show, so you don't want to miss out on this concert! Buy your tickets to see Radiohead, today.
There are a ton of great musical acts coming up and you don't want to miss them! If you need a car to get you there, come and visit us at Ray Brandt Kia. We would love to see you!