Following the New Kids on the Block Tour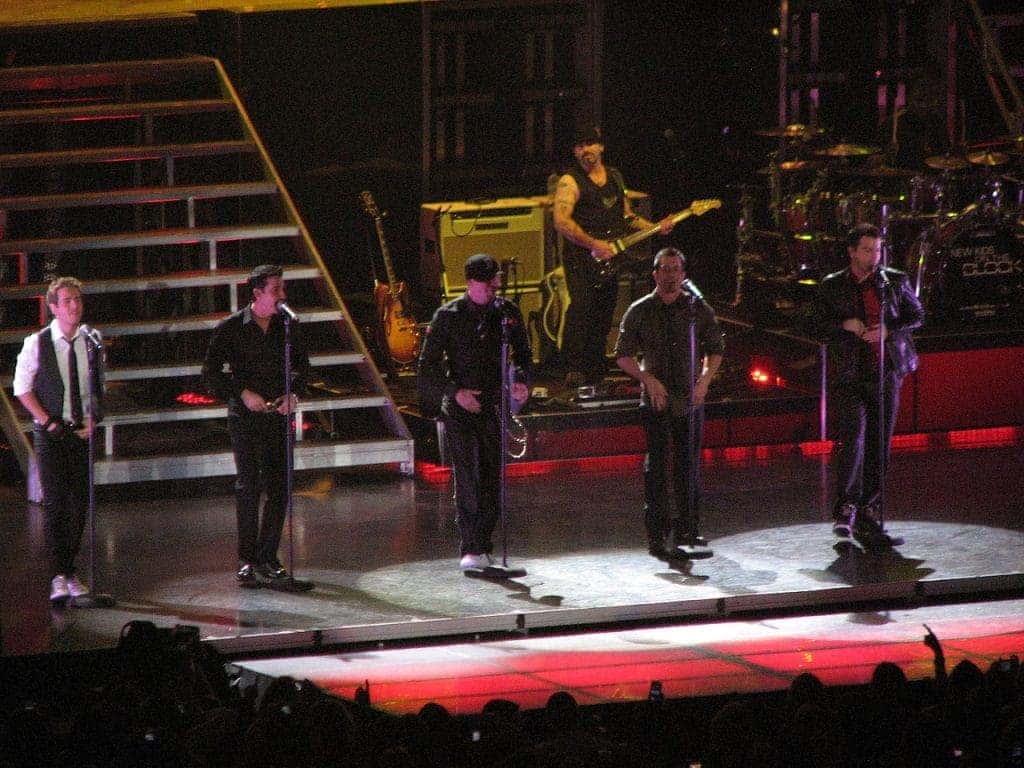 For one night only behold the glory that is The New Kids On the Block in New Orleans, Louisiana on May 19th. Catch this unforgettable once-in-a-lifetime reunion at the Smoothie King Center in New Orleans.

New Kids on The Block Reunion Tour
The New Kids On the Block are putting on this show as their part in celebrating the 25th anniversary. You will be able to see your favorite New Kids on the Block rock out to your favorite hits such as "You Got It" and "Hanging Tough." This show will take you back to the late 1980's when Jonathan Knight, Jordan Knight, Joey McIntyre, Donnie Wahlberg, and Danny Wood stole the hearts of 80's tweens all over. You will also get to see Paula Abdul & Boyz II Men perform in this "Total Package Tour"!

Paula Abdul
This will be the first tour for Paula Abdul in 25 years! She is another amazing artist who had many of us rocking out to her pop hits in the 80's, and 90's. Since she stopped touring, she has still kept busy as a Judge on American Idol and a variety of other vocal and dancing competition television series. Get ready to hear some of her greatest hits such as "Straight Up,"  " Opposites Attract" and "Cold Hearted"

Boyz II Men
Boyz II Men stayed together through the years and have been on and off the road since their debut. Even after their huge popularity from the 1990's died down a little, they stuck around – and we're glad they did. This R&B group managed to get onto the mixtape of just about everyone in the 90's, even those who had never listened to R&B before. Boyz II Men gained popularity with chart toppers such as "End of the Road," "I'll Make Love to You," and "On Bended Knee."

Are you ready to relive your youth and rock out to the songs that you knew and loved so much growing up? Make sure you don't miss the Total Package Tour event at the Smoothie King Center in New Orleans on May 19th to see New Kids on the Block, Paula Abdul, and Boyz II Men. Hop into a vehicle from Ray Brandt Kia and get ready to jam out this month!