What is a Good Interest Rate for Your Car Loan?

What is a good interest rate for your car loan? While the answer depends on your credit score, this is one question that no driver can afford to ignore. Getting a below-average interest rate could help you save money on every monthly payment,
So, what is a good car loan rate for your credit score? Check the table below, then apply for financing with Ray Brandt Kia!
---
What is the Average Interest Rate on a Car Loan?
| | | | |
| --- | --- | --- | --- |
| Average New-Car Loan | Annual Percentage Rate | Average Used-Car Loan | Annual Percentage Rate |
| 781-850 | 3.17% | 781-850 | 3.8% |
| 661-780 | 4.03% | 661-780 | 5.48% |
| 601-660 | 6.79% | 601-660 | 10.1% |
| 501-600 | 10.98% | 501-600 | 16.27% |
| 300-500 | 13.76% | 300-500 | 19.32% |
What is the average rate for a car loan? Although your credit score is the primary determining factor, the average car loan rate is also affected by whether you choose to buy new or buy used. However, in either case, the average car loan interest rate generally falls between 3% and 4.5%.
Most drivers end up with a three-year car loan term. Choosing a longer loan term might help you get a lower interest rate, but since you'll spend more time paying off the loan, you'll still pay more over time.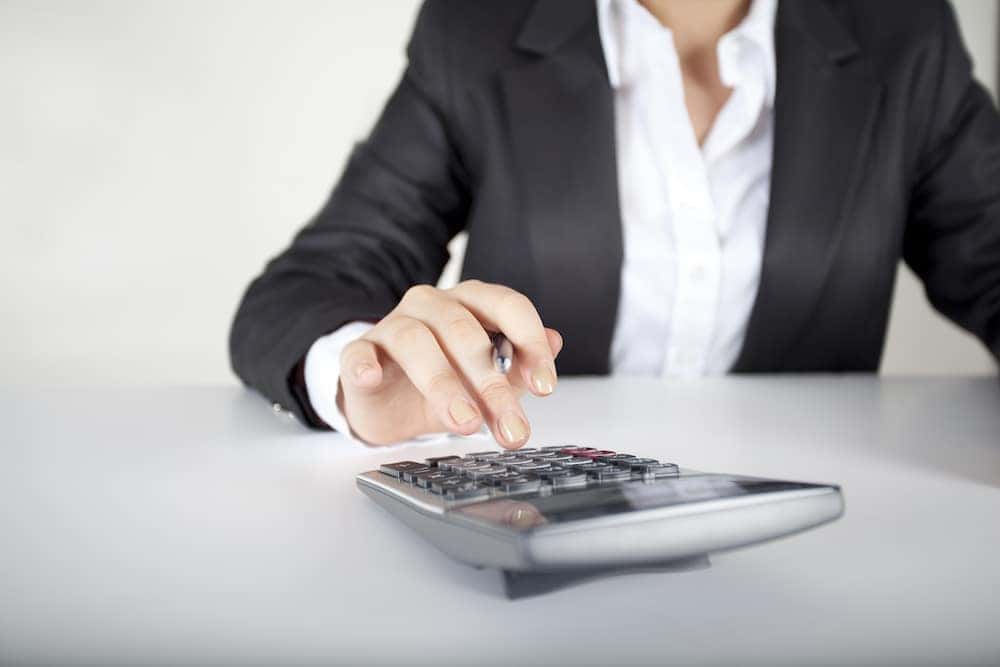 ---
How Do You Get the Best Interest Rate?
When it comes to car loan interest rates, everybody wants to beat the average! So, what can you do to put yourself in the best financing position?
Check your credit history and come prepared. Even if you have poor credit, knowledge, confidence, and proof of income can show that you're a good investment.
Consider whether you want to finance with a bank or a dealership. There's lots of bank vs. dealership financing info available to help you make your choice.
Don't focus on the interest rate alone. You'll also want to consider your loan term, and look closely at the details on your contract. Although balloon financing can be a smart choice for some drivers, you'll want to know exactly what you're getting into.
If you have bad credit, focus on making as many on-time payments as you can! It can seem impossible to build up a damaged score, but the table above shows that every little bit counts!
For more advice, check out our bad credit assistance programs for drivers near New Orleans and Gretna. Our expert team can also teach you how to calculate the interest rate on a car loan.
---
Secure Your Car Loan Interest Rate at Ray Brandt Kia!
You've answered the question, "What is a good interest rate for a car loan?" Now it's time to lock-in your deal with Ray Brandt Kia. Fill out our easy online credit application and find your rate today! Once you have your rate, you can plug it into our monthly car payment calculator and see how it fits into your budget!
Still doing research? Ray Brandt Kia has many more car buying tips for you to explore!
---
Our New Inventory
---
Our Pre-Owned Inventory
---
More From Ray Brandt Kia
Starting $19,190 MSRP, the 2022 Kia Soul matches fuel efficiency with an absolutely reasonable starting price. Besides these two perks, you'll also be able to save money in the long run, thanks to the exceptional fuel economy rating. The fuel economy can vary by trim but usually can hit up to 29 mpg city…

With the base model of the Kia Seltos coming in at an affordable $22,490 MSRP, you can only go up from there in terms of safety features and highlights. Learn more about the Kia Seltos interior and the Kia Seltos price of the five different trim levels, and see what else this subcompact SUV…

If you are looking for an electric vehicle in the Harvey area to save money on fuel and reduce your carbon footprint, our recommendation is that you choose the 2022 Kia EV6. You'll not only feel great and save money driving throughout Marrero, but you'll also be able to enjoy a wonderfully spacious interior…