Financing a Car With No Credit or Bad Credit

Is financing a car with no credit or bad credit even an option? The answer is yes, and we're here to fill Harvey and Marrero drivers in on everything they need to know about no credit and bad credit car finance. It can be a little more challenging to get approved, but our finance team should be able to make it happen to ensure you can drive home a reliable vehicle that fits your budget. Learn how to finance a car with us today!
---
Financing a Car with Bad Credit or No Credit
Any New Orleans driver financing a car with no credit should:
Save For a Bigger Down Payment: Having bad credit or no credit can make you more of a risk, but you can offset that by putting more money down.
Set a Budget: When you're financing a car with bad credit or no credit, it's important to know exactly what you can afford.
Ask Questions: Don't assume the first offer is the best you'll get. Ask around to find the best option to fit your financial situation.
Know and Control Your Credit Score: It's always helpful to know your credit score. You can avoid taking a hit by keeping all loan applications within a 14-day period.
Boost Your Credit Score: Using your credit card to buy small things and then immediately paying them off can help your credit.
Expect Higher Costs: Learning how to finance a car with no credit means accepting that higher interest rates are likely and that the overall price of the loan may be higher.
Consider Leasing: Even if your heart is set on buying, here are benefits to leasing over buying when your credit is low or non-existent since monthly payments will be lower than with traditional financing. Control your finances over the lease term and you may be in a better situation to buy a few years down the road.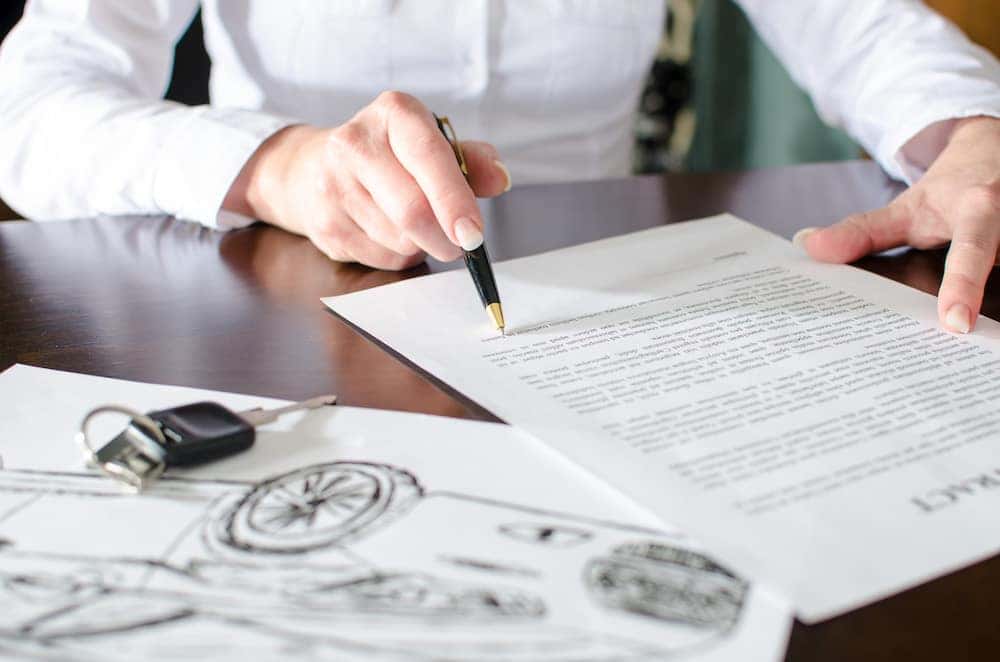 ---
Talk Through Financing Options with the Team at Ray Brandt Kia
Whether you want to find out what kind of mileage is good for a used car or need to explore bad credit car finance options, the team here at Ray Brandt Kia can be of assistance. Don't hesitate to contact us today for any further advice.
---
More From Ray Brandt Kia
If you are looking for help in the Harvey area in terms of find a vehicle that will save you money while keeping your gas tank full, then you'll want to check out the Kia Forte MPG. With the Kia Forte fuel economy, you will be enjoying 41 miles per gallon on the highway,…

Starting $19,190 MSRP, the 2022 Kia Soul matches fuel efficiency with an absolutely reasonable starting price. Besides these two perks, you'll also be able to save money in the long run, thanks to the exceptional fuel economy rating. The fuel economy can vary by trim but usually can hit up to 29 mpg city…

With the base model of the Kia Seltos coming in at an affordable $22,490 MSRP, you can only go up from there in terms of safety features and highlights. Learn more about the Kia Seltos interior and the Kia Seltos price of the five different trim levels, and see what else this subcompact SUV…