Enjoy Some Activities at the Louisiana Cajun-Zydeco Festival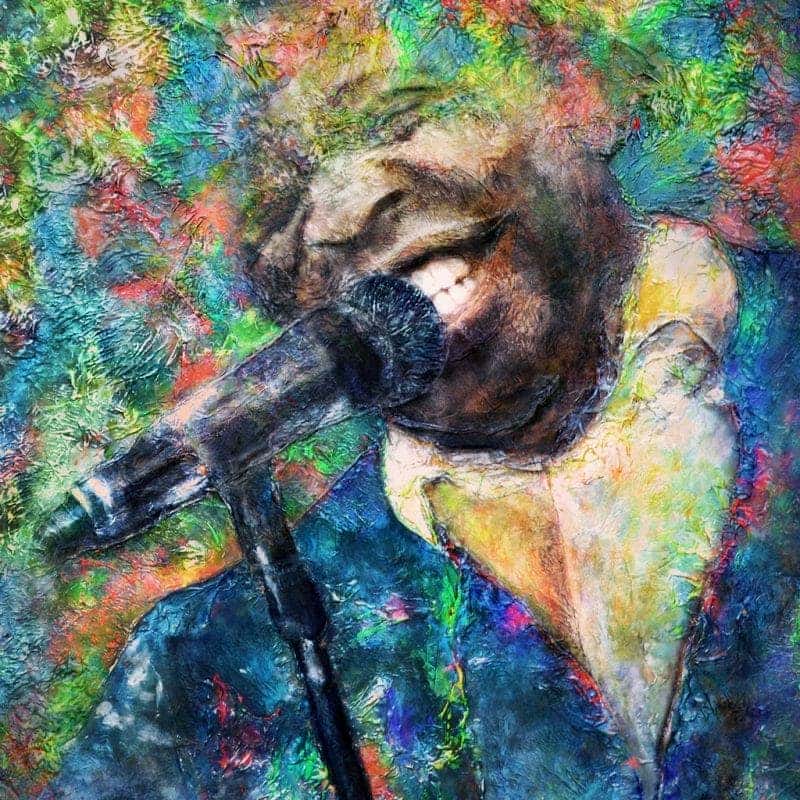 For those who want or need to get their Jazz on this summer in a park named after one of the genre's Kings, Louis Armstrong, the Louisiana Cajun-Zydeco Music Festival is a must see and must hear for you! This is a two-day extraordinary opportunity to snap your fingers and move your feet to experts in their field, as well as some amateurs expressing their passion in this American-born music style.

Cajun-Zydeco Festival 2017
The Cajun-Zydeco Festival will take place June 24th and 25th this year in downtown New Orleans, every two hours, you and your family and friends will be treated to a different artist, musical band, and amazing talents bringing Creole, Zydeco, and Jazz for your listening pleasure. Zydeco is a creation involving a blend of blues, R&B, and Creole styles of music indigenous to the Louisiana Natives.
Cajun-Zydeco Festival: Food
While you enjoy the ongoing music, you can visit several food booths for tasty delights, including soft-shell crab po'boys, crispy catfish, oysters with remoulade sauce, seafood etouffee, and six different flavored pralines. Vegetarian dishes, pasta, potato salad and spicy cole slaw are available for those who don't indulge in fish dishes, though some would say they truly are missing out!
Cajun-Zydeco Festival: Artisans
Art and craft artists are also situated in the park to exhibit their talents, expressed in their creations of jewelry, paintings, sculptures, pottery, and glass work designs. There is even a Cajun Spice booth to turn up the heat for many local recipes. You can chat with the vendors about their work and bargain for your choice of a festival souvenir you want to take home with you.
Cajun-Zydeco Festival: Kid Fun
Set up especially for families of all sizes is a Kids Tent, with several varied activities for the kids to enjoy. Supervised creative activities will keep them entertained. They can make corn collages, butterfly fans, and get their faces painted.
There are so many great reasons for music lovers, local and from all over the country to attend this festival. This event is free to the public and food and drinks are very reasonably priced. Go online for more information! Make sure while also, in the area you check out Ray Brandt Kia!