How Can I Get Car Financing with a Bad Credit Score?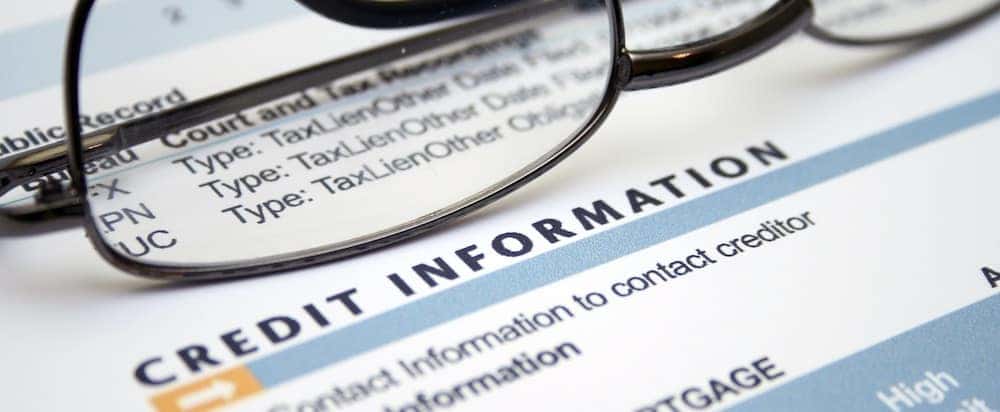 It is possible to finance a car with bad credit, especially when you work with caring professionals who understand the process. The team at Ray Brandt Kia can help guide you through getting a car loan and answer all your financing questions. Take the first step toward getting a new car in Harvey is arming yourself with the knowledge you need to succeed.
How Can You Finance a Car with Bad Credit?
Contrary to popular belief, you can secure a car loan with bad credit. When you work with a dealership over a bank, you can take advantage of a network or trusted lenders who will compete for your business, giving you the best possible rates. The first step is to apply for financing online to get pre-approved, and then you and the Ray Brandt Kia finance team can work together to find a feasible payment plan.
What Steps Should I Take To Get a Car Loan with Bad Credit?
In order to put yourself in the best possible position for approval, there are some steps you can take to improve your financial position and get a clear understanding of your budget. It's important to consider what you need for your New Orleans lifestyle and what you can afford without overextending yourself.
Pay close attention to your monthly budget, setting realistic numbers to what you can afford.
When possible, a larger down payment will help lower your ongoing monthly payments.
Before applying for a loan, take actionable steps to understand what is on your existing credit report and what you can do to clean it up.
Chose a car that fits your actual needs and won't put you into significant debt just because it looks fun.
Do your research about the car, brand, and financial process, and ask questions when you need help.
Improve Your Credit Score
Taking out a car loan with bad credit can actually help improve your situation over time, as regular on-time payments will help bolster your score and credit profile. The more you can prove you are a reliable borrower, the more power you'll have in the future to get lower interest rates, credit cards, and more. Learn more about financing with no credit history with our team.
Finance a Car with Bad Credit Near Harvey Today!
Once you've applied for a loan, find other ways to decrease your monthly payments, such as trading in your current vehicle or taking advantage of affordable new vehicle specials. And, once you get behind the wheel of your Kia model, check out how you can keep it running at its best with the Kia maintenance schedule or the trusted Kia warranty coverage. Ray Brandt Kia is here to help make car shopping in Marrero fun and affordable, so contact us today with any questions!