4 Best Restaurants in Harvey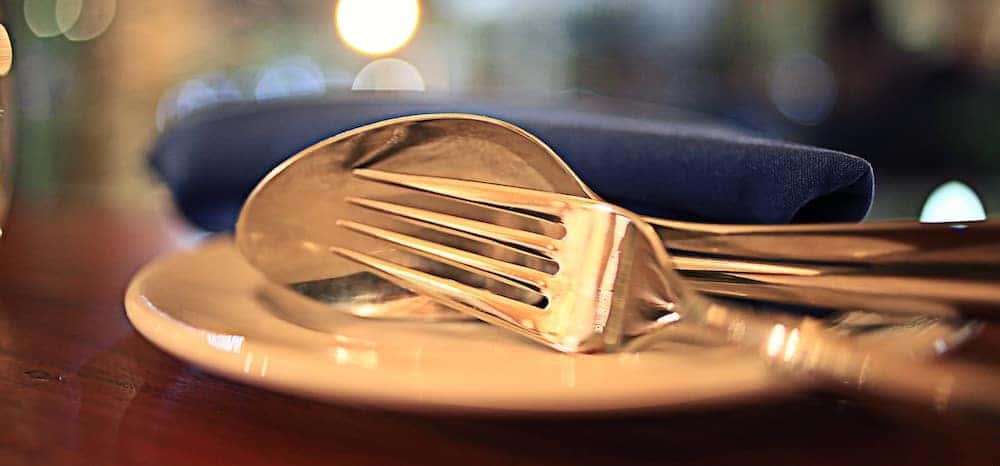 After a fun day out at the Audubon Butterfly Garden and Insectarium or before a movie, it's nice to enjoy a meal out with family or good friends. We all have our lists of tried-and-true places to eat, but if you're looking for something new, the Ray Brandt Kia team is here to help. These are four of the best restaurants in Harvey, or so we think.
New Orleans Hamburger & Seafood Co.
Looking for some Southern comfort food? You'll find it at the New Orleans Hamburger & Seafood Co. This restaurant opened in 1984 and featured traditional dishes and true Southern charm and hospitality. Today the charm remains, as do the favorite menu items, all of which are made with fresh ingredients. Try a half-pound burger, grilled fish sandwich, shrimp tacos, po'boys, and alligator poppers.
China Doll
If you're craving Chinese food, head to
China Doll
in Harvey. They serve both lunch and dinner, and you can enjoy authentic Chinese fare. Favorite menu items include crab rangoon, egg rolls, sweet and sour chicken or shrimp, egg foo young, crispy duck, beef with broccoli, and more.
Las Cazuelas Mexican Grill
Las Cazuelas Mexican Grill serves up delicious Tex-Mex meals in a casual setting that's great for families. Choose from a range of fajitas, tacos, burritos, taco salads, and more. You might even want to start your meal off with ceviche, the shrimp platter, or tostadas.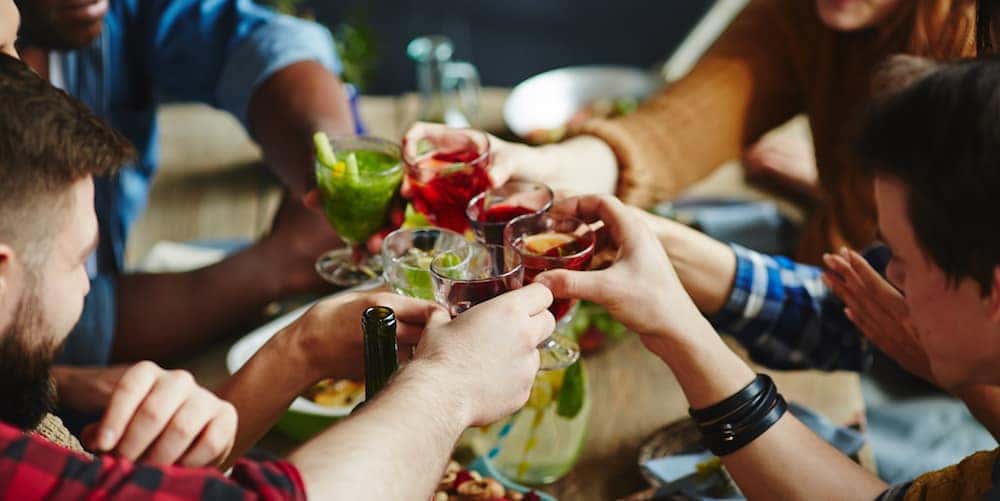 Zea Rotisserie & Bar
Zea Rotisserie & Bar is an upscale eatery in Harvey, which opened in 1997. It was inspired by rotisserie cooking from European food markets. Today this restaurant serves American fare combined with a array of international flavors. Sample their Mediterranean Hummus, Duck empanadas, variety of rotisserie chickens and meats, shrimp and grits, or the signature Thai ribs.
More Local Happenings in Harvey